Everything you need to know
Experience our signature
SOAR Retreat Program
Join the 5-day 5-Star immersive, transformational retreat in the magical tropics of Hawai'i.
Then continue the journey with personal coaching and masterminds after the retreat. This will help you create, integrate, and embody the SOAR framework so that your business and life can soar. 
The most optimal path to your extraordinary life is the full SOAR immersive retreat and integration program, but we do have options to attend the retreat only.

Currently this is a women's only retreat offer.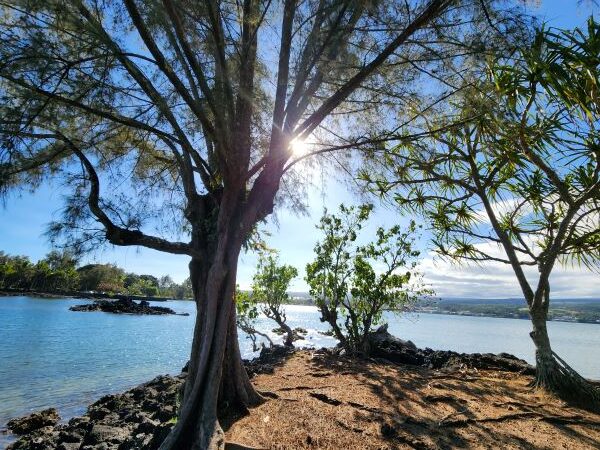 SOAR Retreat Dates & Rates
---
The next 5-day, 5 star transformational SOAR retreat is:
TBD
Day 1: Arrival after 3:00 pm
Day 6: Departure by 11:00 am 
(Time zone in Hilo, HI (GMT-10))
Deadline to register: 1 month prior to the retreat 
---
2023 SOAR Retreat Program Rates
Rates include selected room lodging, meals, retreat transformational encounters, transportation to and from Hilo airport, transportation for retreat activities.
Shared Room * Price per person = $4500
Private Room Price per person = $5500 
* Shared rooms are 1 king bed for 2 people. 
This will be a renewing, rejuvenating, intimate retreat with limited space.
Important – you are responsible for your own airfare/transportation to and from Hilo, HI.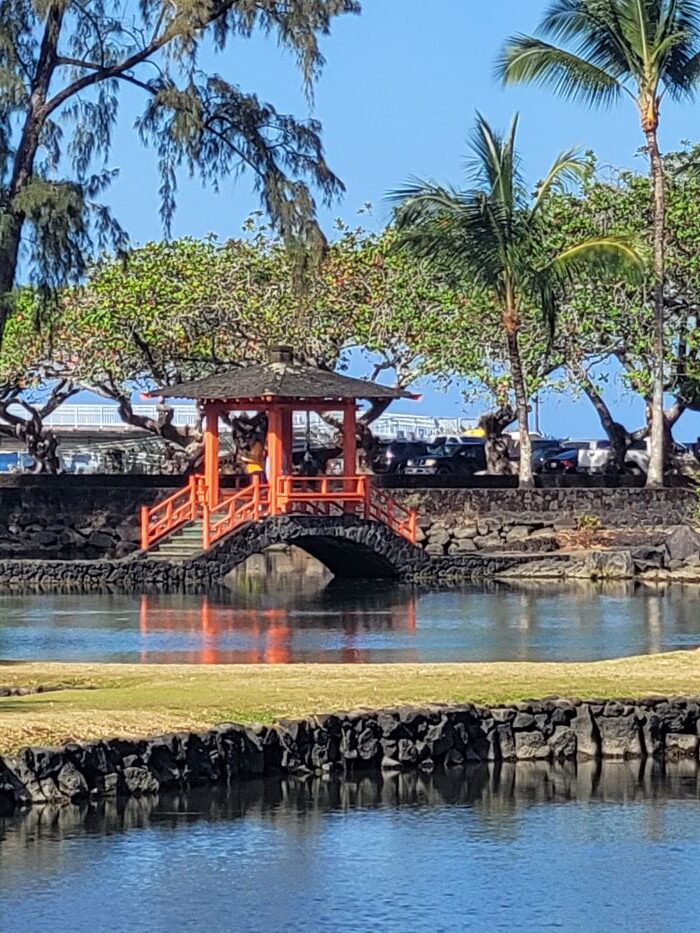 ---
Individual Healing/Coaching & Group Masterminds
One 'personal get to know you and support you' connection before the retreat
Twice a month group mastermind sessions following the retreat for 3 months to customize and integrate your 'Done with God' action plan
Two individual healing/coaching sessions after the retreat tailored to your specific needs
add $2000 per person: if paid up front at time of registration for the retreat
else after registration $2200 per person: (paid in full) OR $800 per month for 3 payments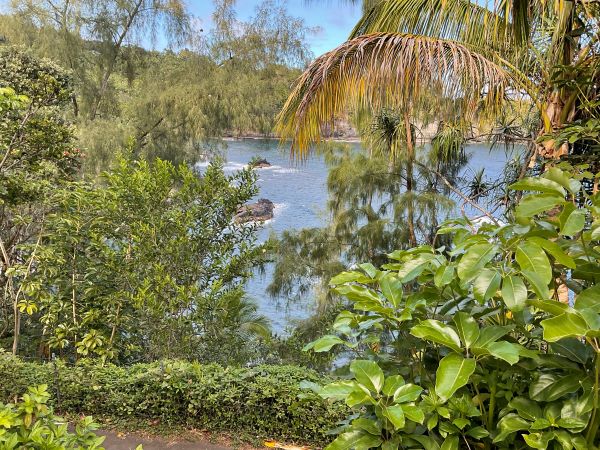 Click here for more details about the retreat program process, pricing and FAQs.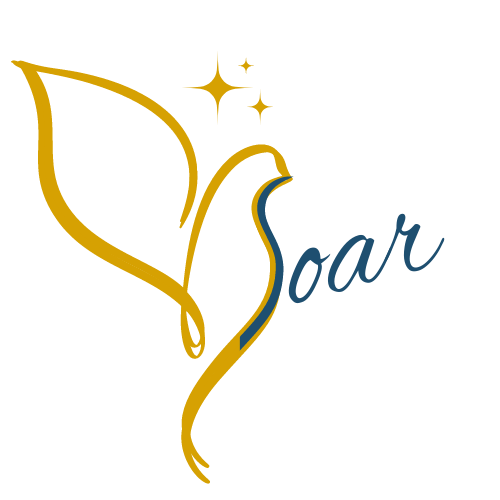 Apply for the SOAR Retreat
When we receive your application, we will set up a call to confirm that this is a great way to support you and then get you signed up.
Frequently Asked Questions
1. What is the purpose of this retreat?
The SOAR Retreat Program, a truly transformative experience combines faith, self-care, community, and the breathtaking beauty and energy of the Big Island of Hawai'i. If you're a faith-driven entrepreneur, creator, or leader seeking to break free from stagnation and unlock the true potential of your business in alignment with God's guidance, this retreat is your calling.
2. Who should attend a SOAR retreat?
Faith based entrepreneurs looking to explore the connection and intersection of God and business.
3. What should I bring with me to the retreat?
You should bring comfortable clothing suitable for water activities and movement practices, any personal items or medications you may need, and an open mind and heart. A packing list will be provided.
4. What meals are provided? 
Our catered meals include a heavy appetizer meal the first night of arrival, 3 full meals on days 2-5, and breakfast on the day of departure. We will have some light snacks but feel free to bring anything you may want special between meals (there is a frig to use in the retreat house).
5. What if I have special dietary needs?
Our meal catering will support meat and vegetarian options, but other dietary restrictions will be your responsibility. 
6. What kind of accommodations are available?
We offer comfortable, clean, and safe accommodations that are designed to promote rest, relaxation, and inner reflection. 
7. Is the retreat fully residential?
Participants will stay on-site for the duration of the retreat, except for planned group excursions.
8. What types of activities are planned?
Activities may include guided meditations, movement practices, off-site location beach and light hiking activities, group discussions on spiritual principles and practices, and opportunities for self-reflection and personal growth.
9. Will there be any free time during the retreat?
Yes, there will be scheduled breaks and some free time built into the retreat to allow for rest, reflection, and exploration of the surrounding natural environment. 
10. Is there a specific religious or spiritual belief system held?
The retreat is created and designed based on Christian faith beliefs and principles.
11. Is there any required reading or preparation before the retreat?
We encourage that your first one-on-one preparation call is complete before the retreat.
12. Are refunds available? What are the payment expectations?
50% non-refundable deposit is due at registration for the retreat.
The remaining balance is due 1 month before the retreat and is not refundable. 
If you unable to attend and it is 45 days or more prior to the retreat, a refund is possible if another person (agreed upon by the SOAR team) can take over your spot with a full payment.
13. Can I sign up for the integration program after the retreat?
Yes, you will have an opportunity at the retreat to sign up for the integration.